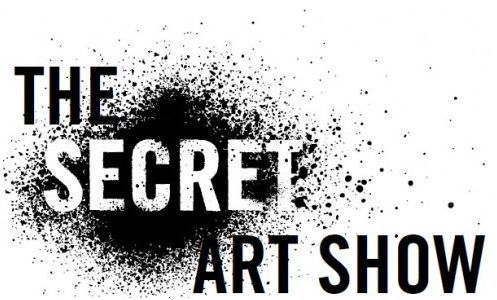 The Burbank Arts For All Foundation holds their second annual Secret Art Show on Saturday evening, November 22. Over 600 works by famous artists and celebrities, along with Burbank city officials, teachers, students and individuals will be displayed and sold, with proceeds going to fund BAFA's funding of arts programs in Burbank Unified schools.
"Last year's Secret Art Show was such an overwhelming success, we are proud to bring it back for a second year," said Burbank Arts For All Foundation Executive Director Trena Pitchford. "We are truly humbled by the response of so many artists of all ages, expertise and mediums."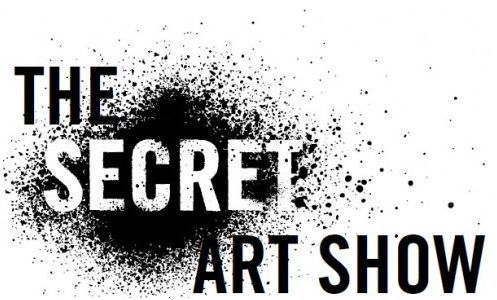 "Just imagine being a budding young artist from the Burbank Unified School District and having your work displayed amongst such noted artists as Matt Groening, Drew Struzan and Frank Dietz!" she exclaimed. "The icing on the cake – we raise important and much needed funding for arts education programs and provide an opportunity for students to build their resume and showcase their talents. It's a fun filled and creative not to be missed evening!"
The creator of each four inch by six inch artwork is hidden from view. Once an artwork is bought for the purchase price of $40, the art card is turned over and the artist's name is revealed.
Other notable artists with works displayed in this year's show include Conan O'Brien, Andy Richter, Eva Marie Saint, David Shannon, Mark Dean Veca, Gore Verbinski and Don Hahn.
Last year's inaugural event netted over $24,000 for BAFA. A preview of the works offered at this year's Secret Art Show can be found on the BAFA website, including these images and these previews. Artwork can be drawings, doodles, photos, collage… anything that can fit on a four inch by six inch card.
The BAFA Secret Art Show begins at 7:30 p.m. and admission is $10. The event will be held at ATB Studios, located at 157 W. Providencia Street in Burbank. Tickets are available in advance on the BAFA website.