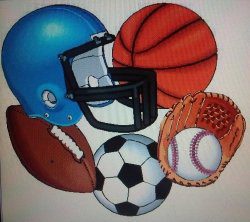 Agoura 5, Burroughs 4:  The Indians took a 4-3 lead into the bottom of the seventh inning against the host Chargers, only to have the game tied on a past-ball then lost on a walk-off homer off the bat of Agoura's Dylan Freyre.
Chris Davies had two hits and reached base on a walk for Burroughs, who fell to 0-2. Agoura is 1-0-1 in the Easton Southern California Showdown.
Moorpark 3, Burbank 0:  Sean Berry threw 5 1/3 innings of shutout ball and struck out 13 to lead the Musketeers to a win over host Burbank on February 25. Burbank managed just two hits, one by Dylan Mersola and one by Ricky Perez in the loss.