On Monday, May 7, applications were due for those who hope to be considered for the Burbank City Council. The vacancy comes in light of the passing of Burbank Mayor Will Rogers.
A total of 31 applications were turned in and 28 applicants have qualified to begin the interview process.
During a City Council meeting on May 10, council members were given an introduction and presentation of 27 applicants interested in continuing the process. Applicant Davida Frieman withdrew prior to the meeting.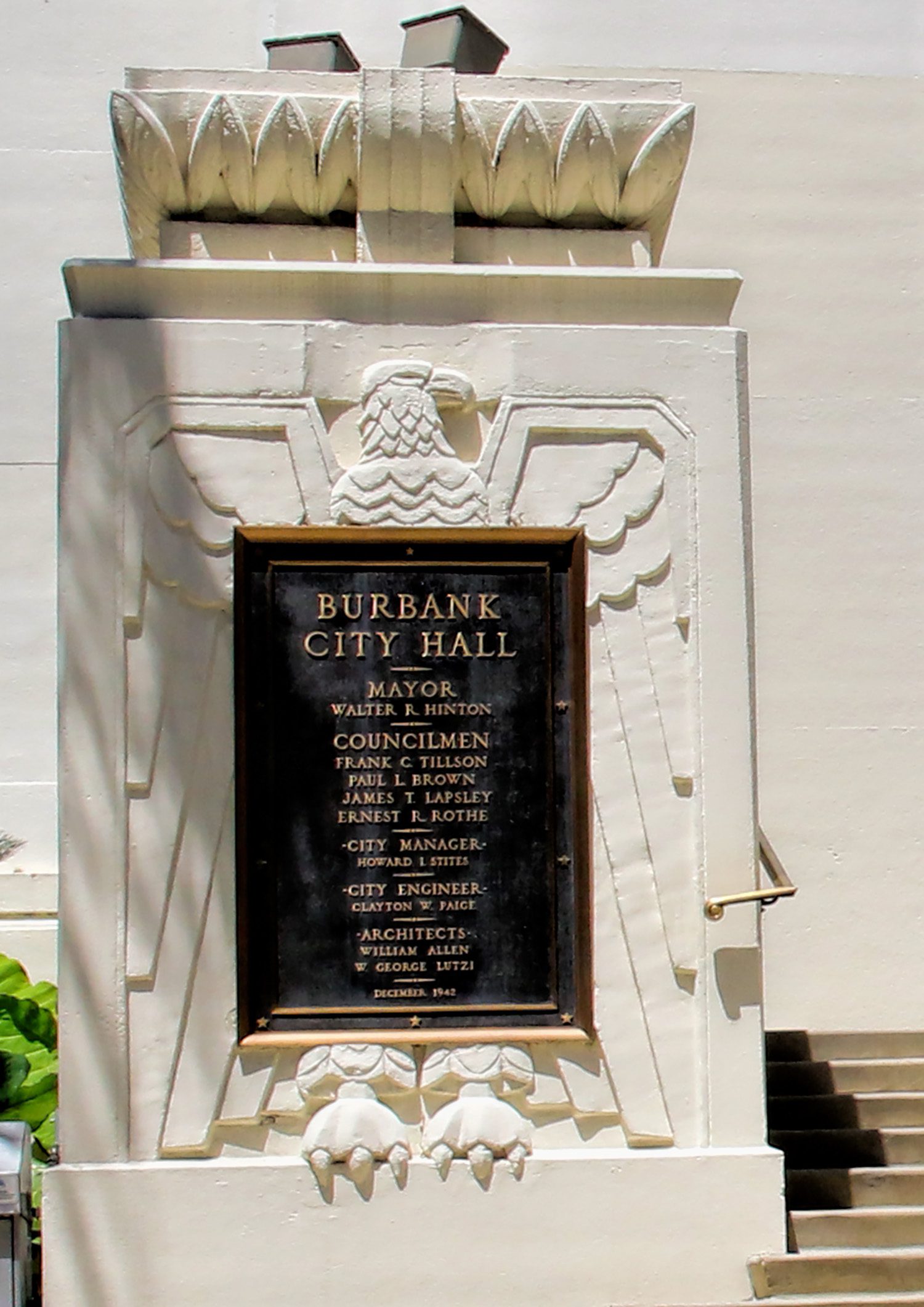 Council members voted for three candidates and determined the final eight candidates. The City Clerk conducted a draw of the finalists and placed them in order for the process to continue: 1. Robert S. Brody, 2. John Bwarie, 3. Chris John Rizzotti, 4. Carolyn Elizabeth Jackson, 5. Linda Helen Muchamel, 6. Barry Gussow, 7. Timothy Michael Murphy, and 8. Paul Richard Herman.
A City Council meeting is scheduled for Monday, May 14 at 5:00 p.m. during which a question and answer session will take place. Council members will have fifteen minutes per applicant to ask five pre-determined questions that will allow candidates to elaborate on their qualifications.
Following the interviews, council members will continue the process and vote in a ballot for the top candidate of their choice. Afterward, the City Clerk will collect ballots, conduct another random drawing, and read the names of the top candidates with a maximum of four applicants.
After the announcement, there will be a time for public comment. Once council members have heard from those in attendance, they will deliberate on the final candidates. Then, the City Clerk will take a vote of the Council in the traditional vote used for Boards, Committee, and Commission appointments. A majority vote is required for an appointment.
The new Council Member will be appointed on May 19 or possibly before. Formal seating of the new council member and the Oath of Office recited by the City Clerk will occur during a City Council meeting on Tuesday, May 22 at 6:00 p.m.