1 event,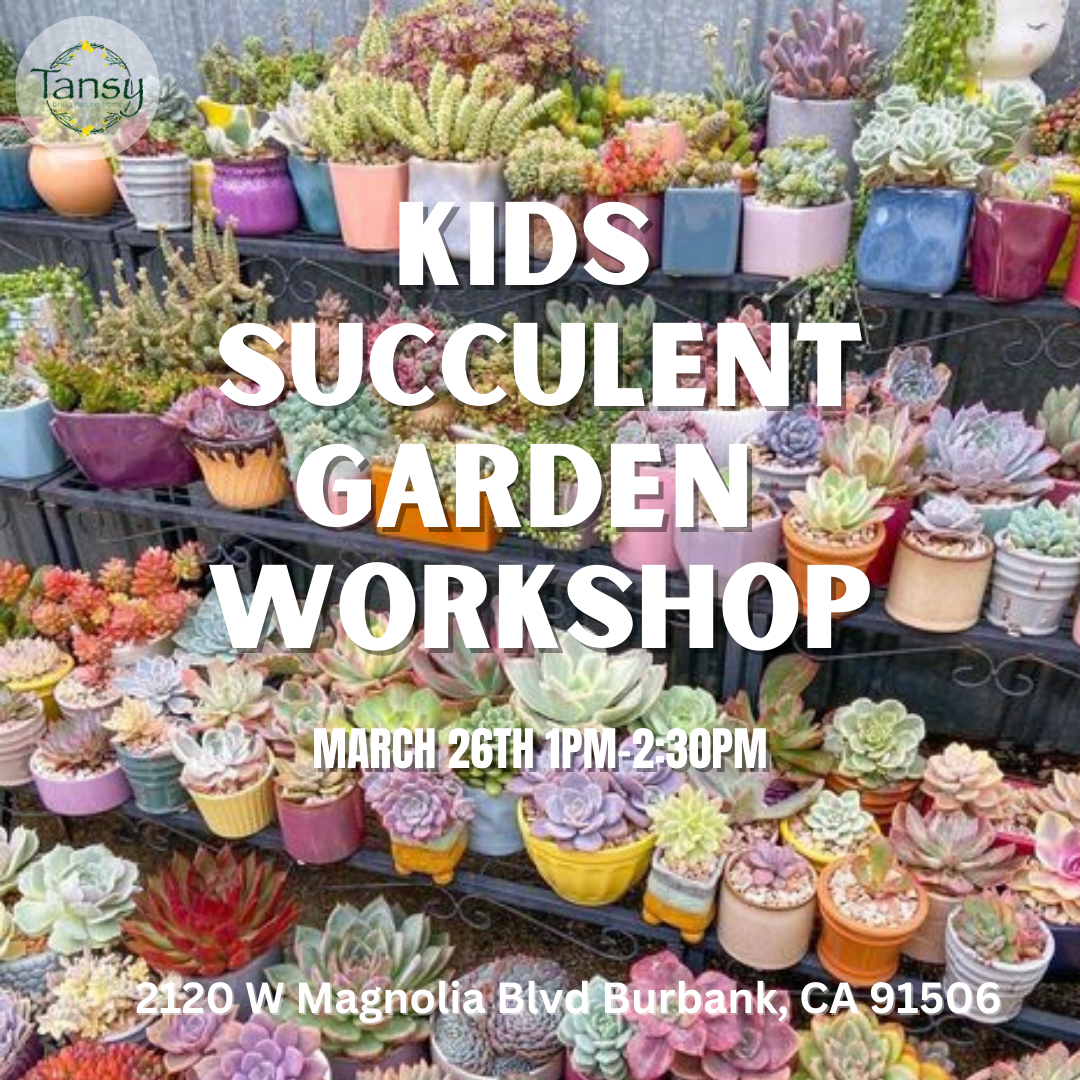 Great weekend activity for the kids! This hands-on workshop is not only fun but fosters creativity
1 event,
Burbank Tournament of Roses will receive 20% of your order on regular priced food and drinks
1 event,
Just in time for Wrestlemania weekend! WPW returns to the Burbank Moose Lodge!
1 event,
The Burbank High School Big Band will be playing on April 1, 2023 in BHS's Wolfson Auditorium. Opening the show is the John Muir Middle School Jazz Band!
1 event,
Grand Opening Event for The Complexion Apothecary sponsored by Toluca Lake Chamber.
1 event,
Girl Scouts is a Movement dedicated to building girls of courage, confidence, and character who make the world a better place
1 event,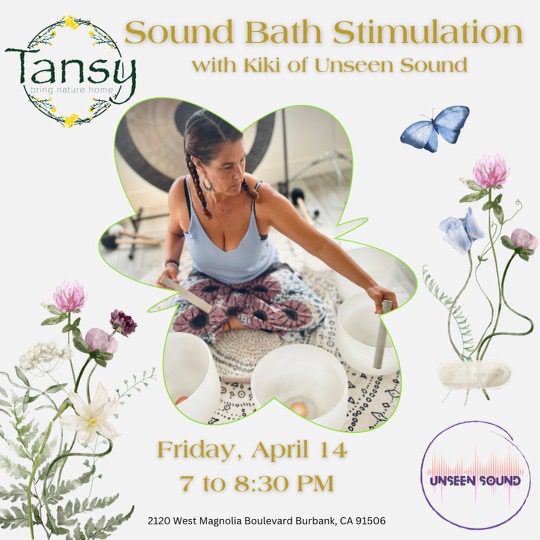 Sound Bath amongst the plants at Tansy! Kiki from Unseen Sound will be leading a relaxing and restorative sound bath in are lush plant room
1 event,
Did you know that terrariums are self-sustaning ecosystems that can last for years?
1 event,
LC Cookie Co. will be leading a spring themed, kid friendly, cookie decorating workshop at Tansy
2 events,
Second Annual Elevate Burbank Multicultural Arts Festival on Saturday May 6th from 11 am to 5 pm. This year the Festival will be located at the corner of Buena Vista and Empire
New Event Posted on the myBurbank Calendar