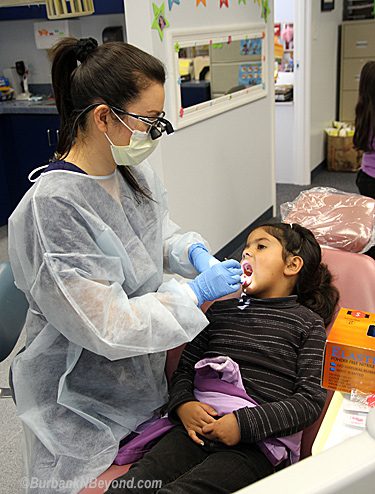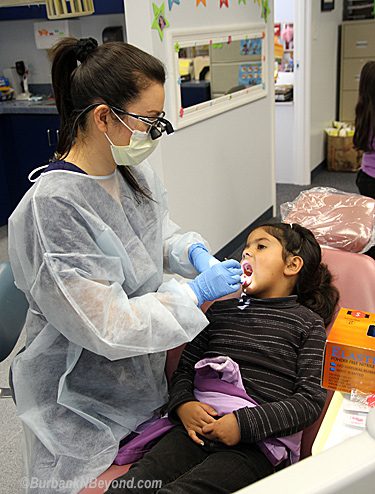 The Kids' Community Dental Clinic is proud to announce their annual fundraising event, "Casino Paradise" to be held on Saturday, September 19, 2015. The event will take place from 6:00 p.m. to 10:00 p.m. at Media Studios North.  Guests will enjoy a high-rolling night under the stars featuring opportunity drawings and a silent auction with a wide range of exciting gifts and packages. Tickets to this event are only $100 per person. The ticket price includes hosted cocktails, dinner, gaming and entertainment. All proceeds will go directly to maintaining the operation of the Kids' Community Dental Clinic which annually serves hundreds of our lower income children and families form Burbank and local surrounding communities.  If you are interested in more information about this exciting event or just want to find out how to support The Kids' Community Dental Clinic, please call (818) 841-8010.
The Kids' Community Dental Clinic is a 501(C)3 organization dedicated to improving children's oral health through quality dental care and preventive education for uninsured and low-income families. KCDC, as it is also known, operates solely through the generosity of local dentists and dental professionals who volunteer their time providing thousands of hours of service to more than 8,500 children each year through school-linked programs and 1,200 within the Clinic who otherwise could not afford dental care.
Kids' Community Dental Clinic is located at 400 W. Elmwood Avenue in Burbank, CA and serves communities from all over Southern California.