Newly elected Councilman Bob Frutos has endorsed City Council challenger David Nos.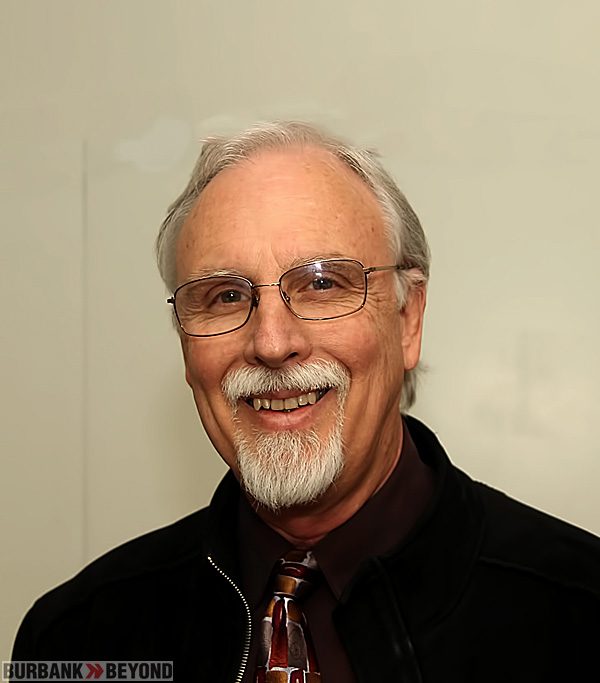 "I am humbled by the endorsement of Council Person Elect Bob Frutos. In partnership with Bob we will work together to bring new leadership, fiscal responsibility and meaningful change to the Burbank City Council" said David Nos.
Frutos joins Gary Bric , Dave Kemp, Ted Bunch and many other past Council, School Board members and other Community Leaders who have also endorsed Nos.
David Nos and his Committee will host a Meet and Greet the Candidate and fundraiser to kick off No's Campaign for The Run-Off Election on April 9, 2013:
Gordon Biersch Brewery Restaurant
145 S. San Fernando Blvd.
Burbank, CA 91502
Wednesday March 13, 2013
5:30 pm – 7:30 pm in the Gordon Biersch patio