1 event,
Halloween's biggest comedy wrestling show comes creepin' and beefin' back to the Burbank Moose Lodge October 29! Wrestling Pro Wrestling Presents our seminal haunted holiday tradition of making you pee your pants at a comedy wrestling show! Door at 8, show begins 830. Tickets available online or at the door: https://www.eventbrite.com/e/wpw-presents-creepy-crawlers-beefy-brawlers-6-tickets-415132541607
2 events,
New Event Posted to the myBurbank Calendar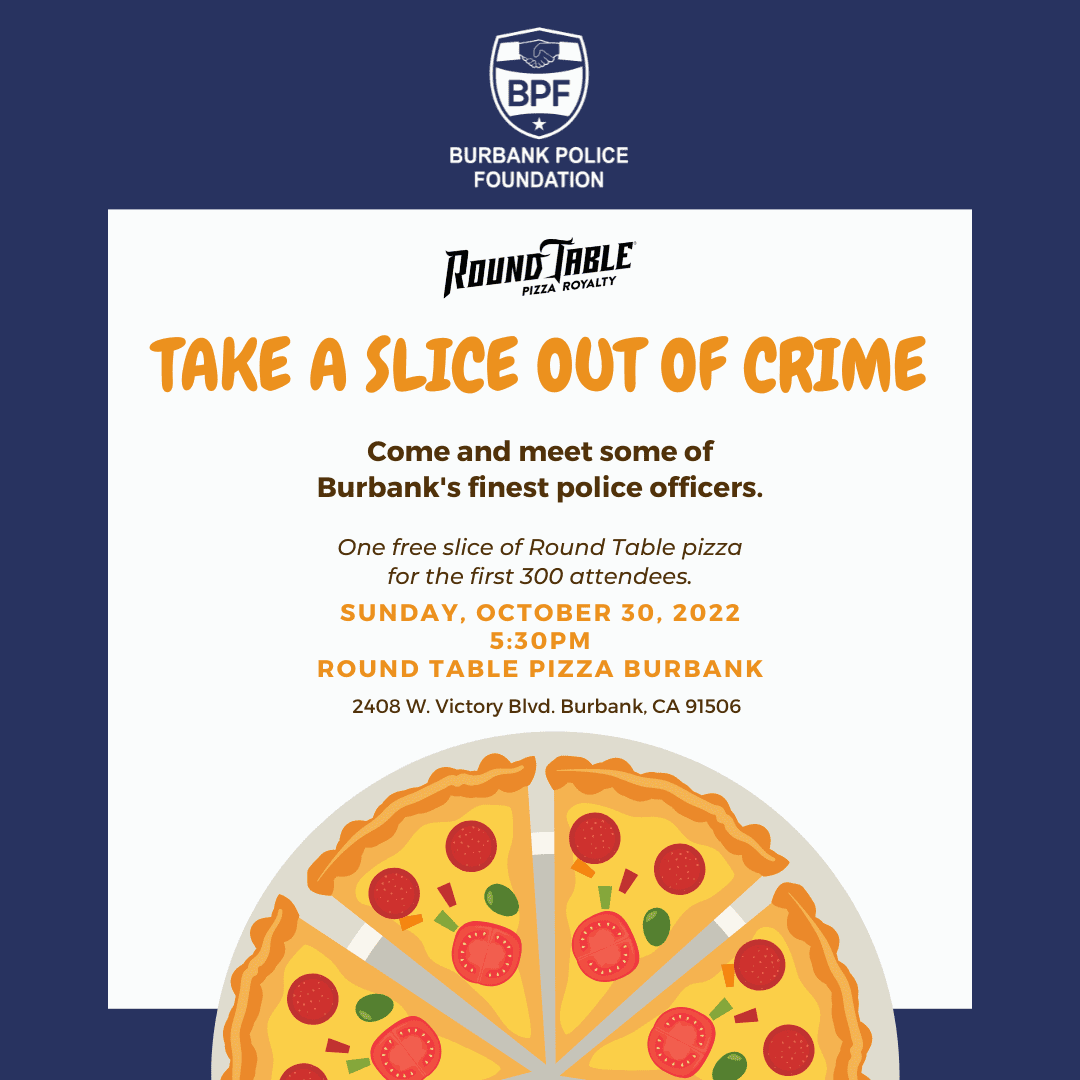 New event posted on the myBurbank calendar
1 event,
Come get a jump start on your holiday shopping while supporting a great organization!
2 events,
Burbank Coordinating Council's Annual Gala is this November 5, 2022 What: Where Hope Grows Where: Burbank Water and Power Secret Garden When: November 5, 2022, 6pm – 10pm Pacific Time Details: Tickets for BCC's Annual Gala have gone on sale for a beautiful event to be held in one of the city's most unique venues. […]