IDENTITY THIEF is now being released on BluRay and myBurbank readers have the chance to win a copy of this great comedy.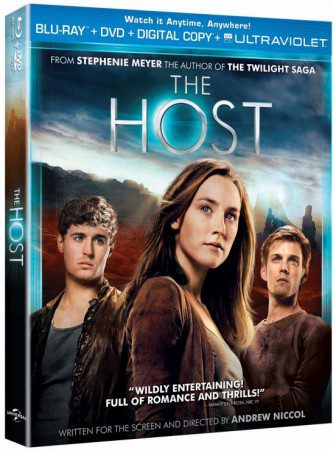 From Stephanie Meyer, the creator of the worldwide phenomenon The Twilight Saga, comes this daring and romantic thriller based on The New York Times #1 bestselling novel. When an unseen enemy threatens mankind by taking over humans' bodies and erasing their minds, Melanie Stryder (Saoirse Ronan) risks everything to protect the people she cares about most, proving that love can conquer all in a dangerous new world. The Host is a passionate and powerful epic love story co-starring Diane Kruger, Jake Abel, Frances Fisher, Max Irons and William Hurt.
To enter, just send your name and address to news@myburbank.com and a winner will be selected on  July 15.  No purchase of anything is required and your name will not go on anyone's list.